Friends of KITP receive priority seat reservations.
---
Past Events
Quantum Steampunk: The Physics of Yesterday's Tomorrow

Nicole Yunger Halpern, NIST
---
Join us via Zoom on:
Wednesday, May 25, 2022 | 5:00 PM PST

Register [Closed]
A genre of science fiction and fantasy is coming to life at the intersection of quantum physics, information science, and energy science. Steampunk is a movement in literature, art, and film. It features futuristic technologies, such as time machines and automata, in Victorian settings, such as Sherlock Holmes's London and the Wild West. The Victorian era witnessed the birth of energy science, as thinkers strove to understand the machines that were powering the Industrial Revolution. Their massive steam engines contrast with technologies that leverage quantum physics, which governs small numbers of atoms.
Quantum computers will someday outstrip every conceivable non-quantum supercomputer. Describing such futuristic technologies requires us to re-envision 19th-century energy science for the 21st century. Nicole Yunger Halpern calls this scientific program quantum steampunk, which has roared to life over the past decade. In her talk, she will overview the field's background, achievements, and future, showing that, what steampunk fans dream, today's quantum scientists live.
Copies of Quantum Steampunk can be purchased
here
.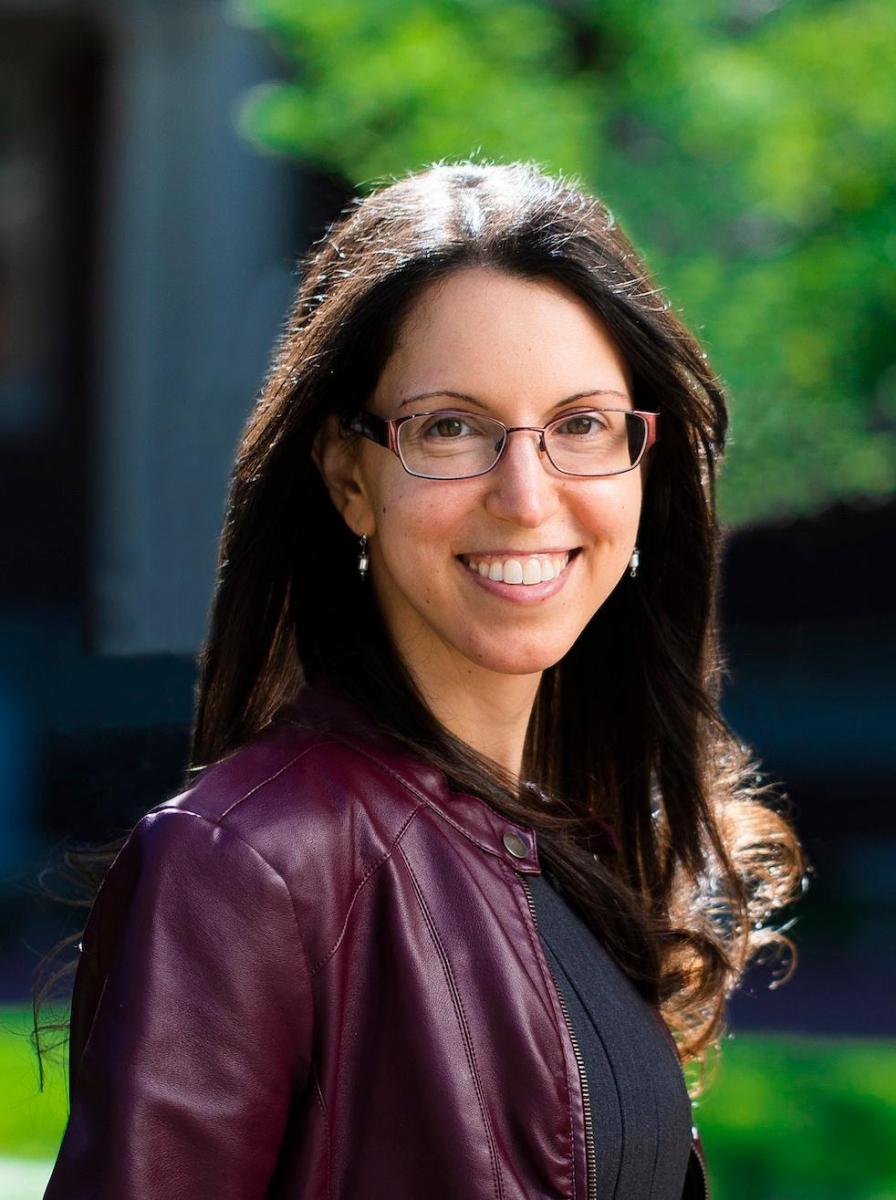 About Nicole Yunger Halpern
Nicole Yunger Halpern is a theoretical physicist at the Joint Center for Quantum Information and Computer Science at the University of Maryland. A co-valedictorian of Dartmouth College, she earned her PhD at Caltech, winning the international Ilya Prigogine Prize for an energy-science thesis. She won the International Quantum Technology Emerging Researcher Award from the British Institute of Physics as an ITAMP Postdoctoral Fellow at Harvard. Nicole has written over 100 articles for the blog Quantum Frontiers and suspects that a copy of her is a novelist in some parallel universe. You can follow her on Twitter
@nicoleyh11
.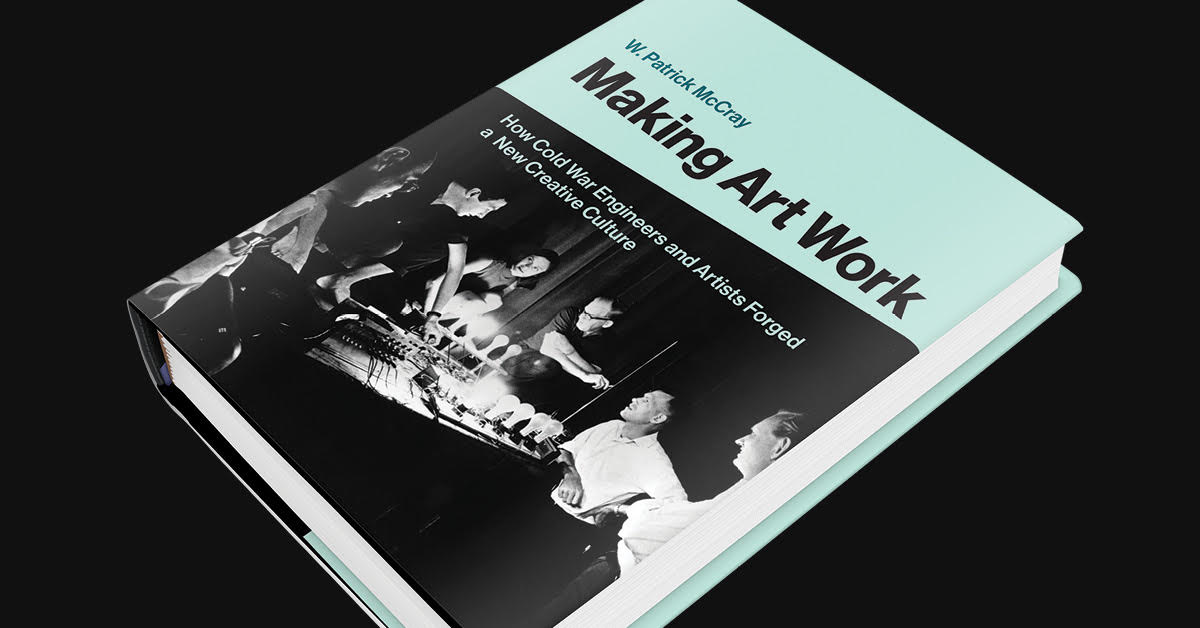 Making Art Work: Art and Technology in the Age of Apollo

Patrick McCray, UC Santa Barbara
---
Join us via Zoom on:
Wednesday, April 28 at 5:00 PM PDT

Register [Closed]
Artwork as opposed to experiment? Scientist versus artist? We often see two different cultural realms separated by impervious walls. But some fifty years ago, the borders between technology and art began to be breached. In this talk, W. Patrick McCray shows how artists eagerly collaborated with engineers and scientists to explore new technologies and create visually and sonically compelling multimedia works. This art emerged from corporate laboratories, artists' studios, publishing houses, art galleries, and university campuses. Many of the biggest stars of the art world—Robert Rauschenberg, Yvonne Rainer, Andy Warhol, Carolee Schneemann, and John Cage—participated, but the technologists who contributed essential expertise and aesthetic input often went unrecognized. Coming from diverse personal backgrounds, this roster of engineers and scientists includes Frank J. Malina, the American rocket-pioneer turned kinetic artist who launched the art-science journal Leonardo, Swedish-born engineer Billy Klüver, who established the group Experiments in Art and Technology (E.A.T), and physicist Elsa Garmire who made laser art. Today, we are in the midst of a new surge of corporate and academic promotion of projects and programs combining art, technology, and science. Making Art Work reveals how artists and technologists have continually constructed new communities in which they exercise imagination, display creative expertise, and pursue commercial innovation.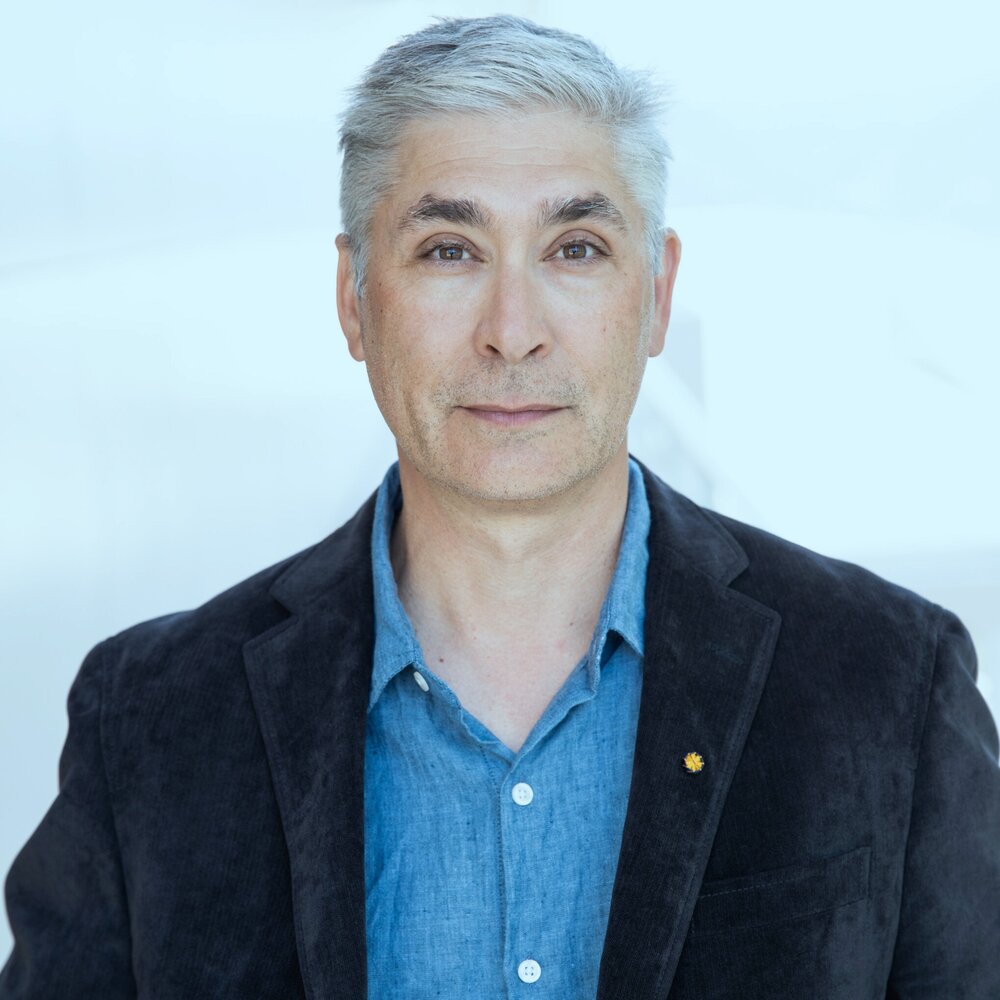 About Patrick McCray
W. Patrick McCray is a professor of history at the University of California, Santa Barbara. He writes and teaches about the histories of modern technology & science. The MIT Press published McCray's newest book -
Making Art Work
- in late 2020. This book looks at the collaborations between artists, engineers, and scientists from the 1950s to the present and explores how new creative cultures were built and maintained.
Professor McCray was originally trained as a scientist (Ph.D., 1996, University of Arizona). As an undergraduate, he studied an interdisciplinary field known as "materials science and engineering", which gave him insights into how research communities function which has proven useful when interviewing scientists and technologists. Since then, Professor McCray has authored and edited six books. His 2013 book The Visioneers: How an Elite Group of Scientists Pursued Space Colonies, Nanotechnologies, and a Limitless Future won the Watson Davis Prize in 2014 from the History of Science Society as the "best book written for a general audience."
Professor McCray has been awarded fellowships from the Max Planck Institute for the History of Science, the American Council of Learned Societies, the California Institute of Technology, and twice from the Smithsonian Institution, in addition to several grants from the National Science Foundation – including $15 million to co-found a national center for exploring the societal implications of new technologies. In 2016 and 2017, the World Economic Forum invited Professor McCray to speak at their annual meeting in Davos, Switzerland. He is also an elected Fellow of the American Association for the Advancement of Science (AAAS) and the American Physical Society (APS).
Full Bio: https://www.patrickmccray.com/about-me.