How one philanthropist's investment leads to far-reaching progress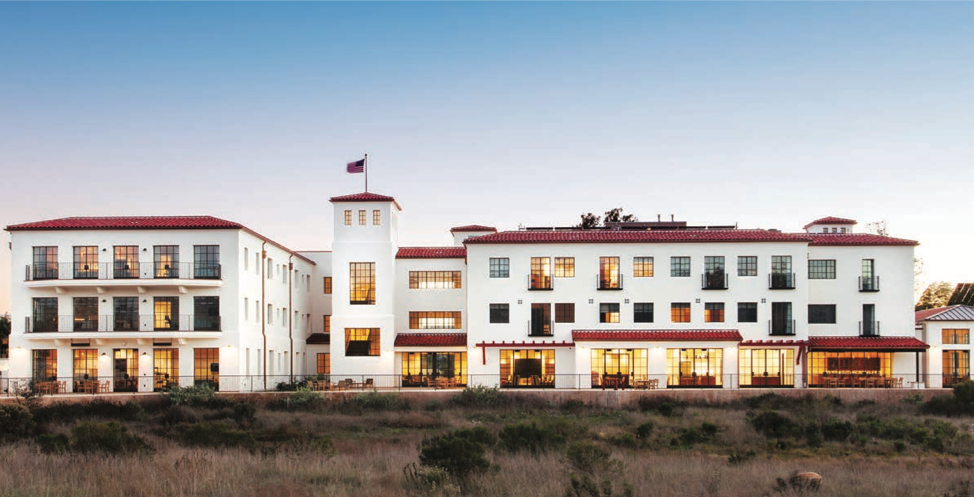 "He knew better than I did how well it'd work out with respect to constant social interactions."
That's Lars Bildsten, Director of KITP, talking about investor Charles T. Munger. The philanthropist recently gifted $65 Million to build the Munger Physics Residence, a new visitor housing facility for KITP that mixes work with play.
"The residence was built to solve a lot of problems," says residence manager James Brill. "We're furnished all the way down to the whisks."
The Munger Physics Residence offers not only whisks but several amenities that suit daytime and nighttime activities for KITP participants. Outfitted to accommodate 61 people (which can include visiting scholars' spouses and children), the residence is a premier living and working environment. It boasts fully furnished apartments, blackboards, barbecues, music rooms, ping-pong tables, and children's play rooms — all the features and places that foster organic social interactions. Indeed, the residence was built with ease in mind, intended to alleviate the stress related to finding housing in the Santa Barbara community.
"Before [the Munger Physics Residence], you'd get invited to attend a workshop at the KITP and then you were faced with trying to figure out where you were going to live," says Leo Radzihovsky, professor of physics at the University of Colorado at Boulder. Radzihovsky is a repeat visitor to the KITP, and shares how housing- hunts can lead to undue stress and uncertainty. "If you're trying to do creative work but are not feeling inspired, inundated with finding good housing, then it's difficult to be creative."
Brill agrees and adds: "No one really feels at home in a conference hotel."
The housing facility was inspired by Munger himself, who asserts that physicists gain enormously from knowing each other and socially connecting. Those interactions are more likely to happen in informal settings that take place during the weekends or after work hours. Now with the residence, physicists are able to exchange ideas at any hour of the day.
"UCSB has by far the most important program for visiting physicists in the world," says Munger. "Leading physicists routinely are coming to the school to talk to one another, create new stuff, cross-fertilize ideas."
The residence does a good job of addressing all facets of temporary relocation — and that includes the needs of family members, too. According to Louise Parsons Chini, research professor of geographical sciences and wife of KITP visiting scholar Greg Chini, everything about the residence is a great experience. Guests receive a welcome basket filled with groceries on their first day of arrival, and family interactions take place within the private and public spaces of the housing facility.
"You're actually seeing in a short amount of time the result of [Munger's] gift," reflects Brill. In just under three years, Munger's $65 Million gift spun out the design, construction, and opening of a brand new residence, which promises countless collaborations that will advance the field of physics for years to come.
"I have nothing but gratitude to Charlie Munger and other philanthropists who value science and think about making a difference," reflects Radzihovsky.
Adds Bildsten: "We are already seeing increased collaborations and scientific progress."
And that's precisely the vision Charlie Munger had when he made his investment.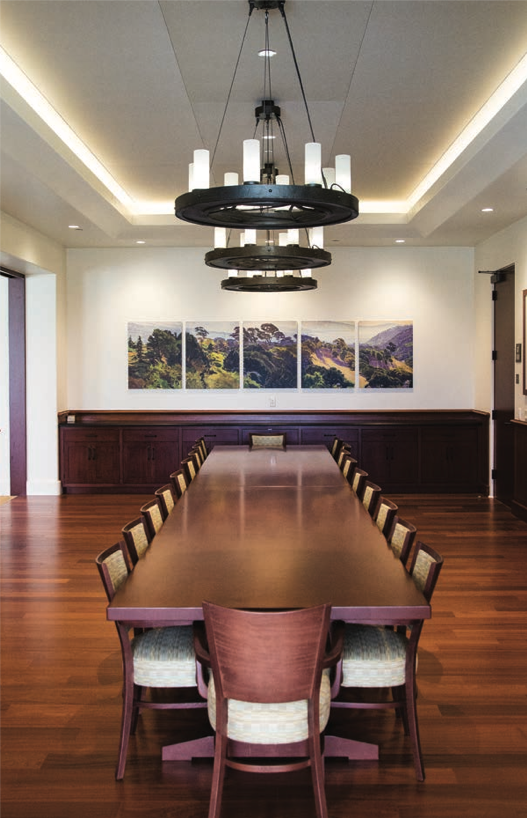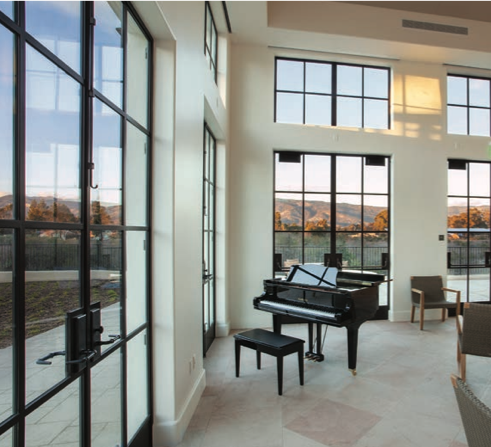 ---