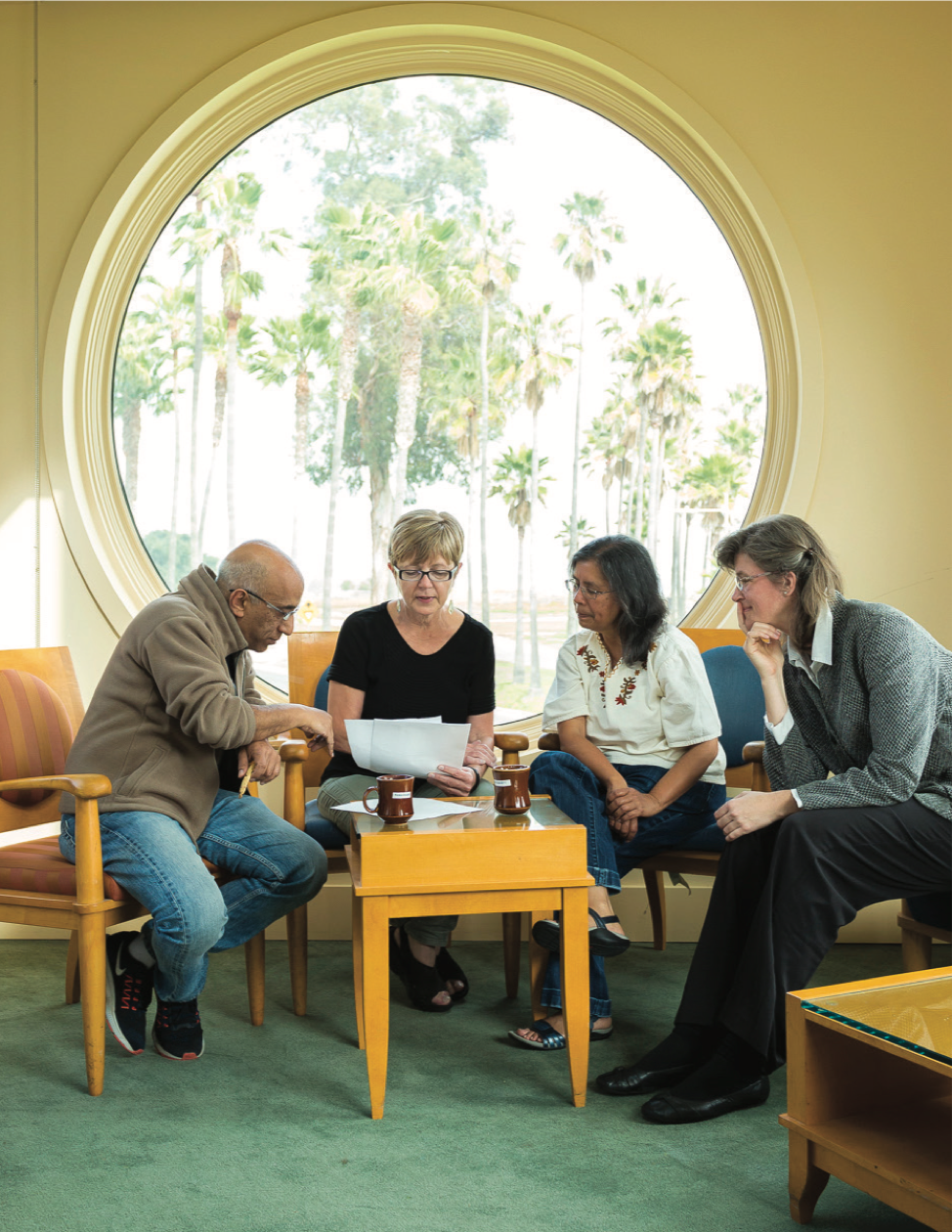 1. KITP tackles the big questions
What laws governed the origin of the universe? Do we live in 11 dimensions? Is matter made up of tiny vibrating strings? What is dark matter? Are quantum computers possible? How does the brain really work? Why do stars explode?
Exploring these big questions leads to breakthroughs in knowledge and inevitably changes how we see ourselves within the universe.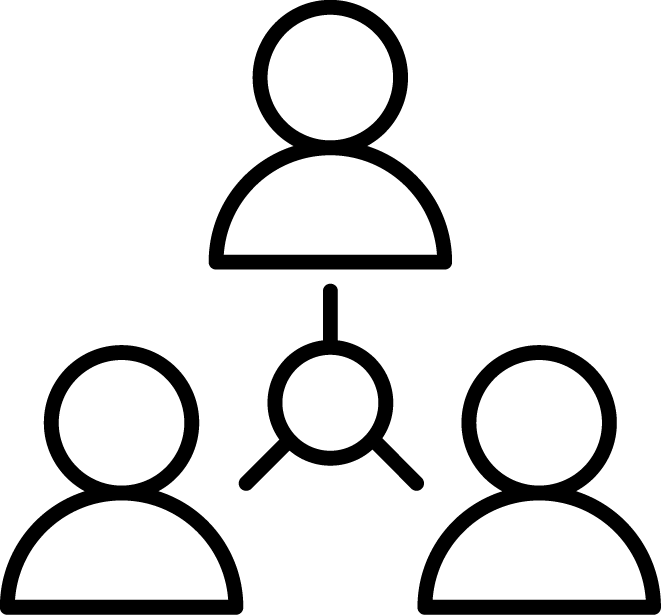 2. Big questions are not answered alone
The KITP leverages its international scientific advisory board and local intellectual core of faculty, postdocs and graduate fellows to attract and convene more than 1,000 scholars a year from around the world for prolonged periods of scientific inquiry. These unique interactions reveal unexpected synergies, promote the interchange of new ideas, and create powerful networks that move science forward.
3. Global science impact requires inspired investment
The Institute's internationally renowned scientific impact cannot be sustained by traditional federal funding sources alone. Beginning with Fred Kavli's inspired investment, the KITP has actively pursued diversifying its funding sources and building an endowment by engaging with private foundations and individuals.
Fortunately for the KITP, generous philanthropists like Charlie Munger are leading the way. His recent investment to fully fund the Charles T. Munger Physics Residence for KITP's visiting scholars exemplifies what is possible and inspires us to be bold in our vision for the future.

If you share in our passion for collaborative curiosity-driven science, consider making a difference by investing in sustaining the KITP's legacy of impact and excellence.
With your support, we'll continue exploring new frontiers.


Please contact: Kristi Newton, Senior Director of Development
---